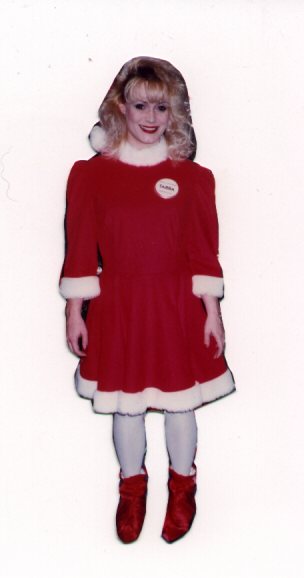 Santa Helper:

Can do balloon sculpting, face painting, and help with santa lines.

Holly Berry the Elf:

Able to do balloon animals, face painting and the raindeer dance also help with Santa line's  by keep the children entertainted.

Christmas Clown: Will greet arriving guests entertaining the Santa line.  The Christmas clown will also perform a  holiday theme magic show

( approx. 30 min.) with a live bunny production and lots of audience participation. Walk around  sillyness and she can do face painting and balloon sculpures.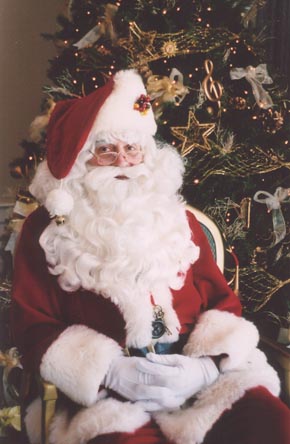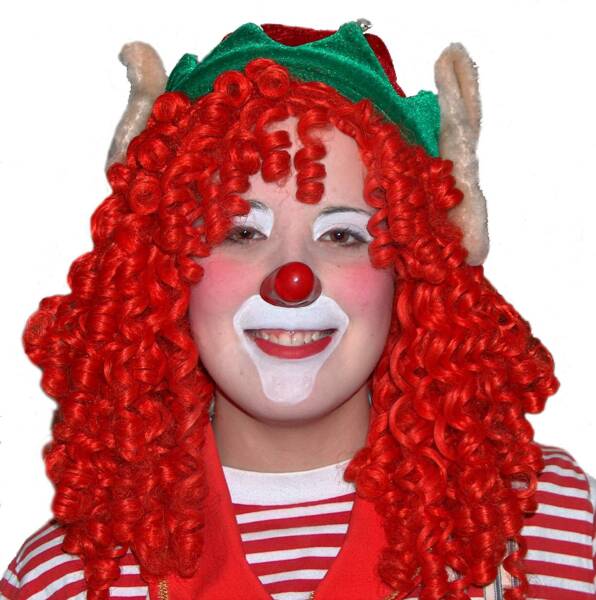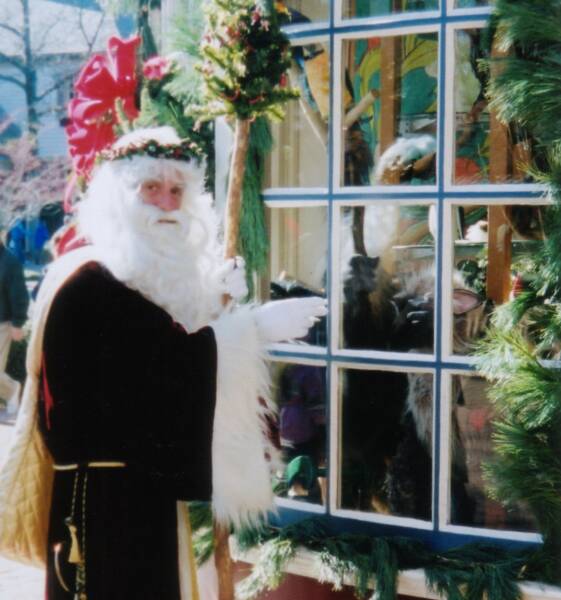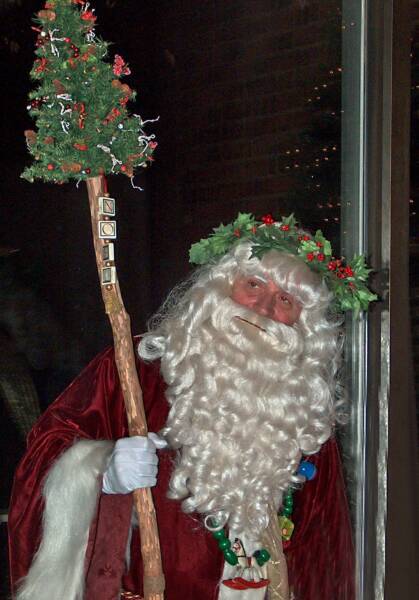 Our Father Christmas is very busy strolling the streets of Merchant's Square in Colonial Williamsburg. He also attends Christmas dinners at the Woodland Inn..

This is our Father Christmas in his English robes shopping at the toy store in Merchant's Square

And discussing strategies

with the Christmas Bear

outside the Christmas

Shop.