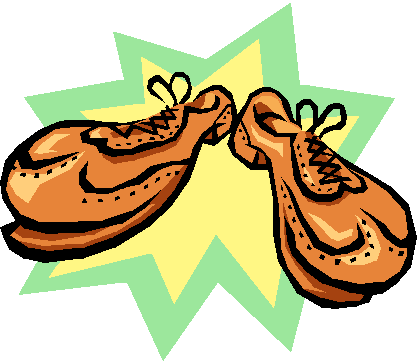 Spend a fun filled 30-45 minutes watching "Belly Buttons" the clown get ready to go to work by applying makeup and wardrobe.

Belly Buttons will demonstrate how a clown uses magic, juggling and comedy to make a complete show.

The audience will learn about clowning and entertaining from a full-time professional clown through the exchange of  questions and answers with  "Belly Buttons".

The "Belly Buttons" will also do a short clown comedy show.

  (For up to 75 kids or less) over 75 is an considered a assembly and a sound system is needed at a additional cost.

  for ages 3-12 years

This show requires 20 min. of set up, so we will need an area to ourselves, away from the children, to get ready.